When we discuss the most expensive cologne.
we understand that colognes have played a vital role in personal grooming and style for centuries.
Although there are numerous choices to fit every budget,
certain colognes distinguish themselves due to their exceptional quality, unique ingredients, and exclusivity.
They also symbolize class.
Let's delve into the realm of luxury fragrances and uncover the top six priciest colognes that appeal to those who appreciate opulence and indulgence.
1. Clive Christian's Imperial Majesty Perfume for Men – $435,000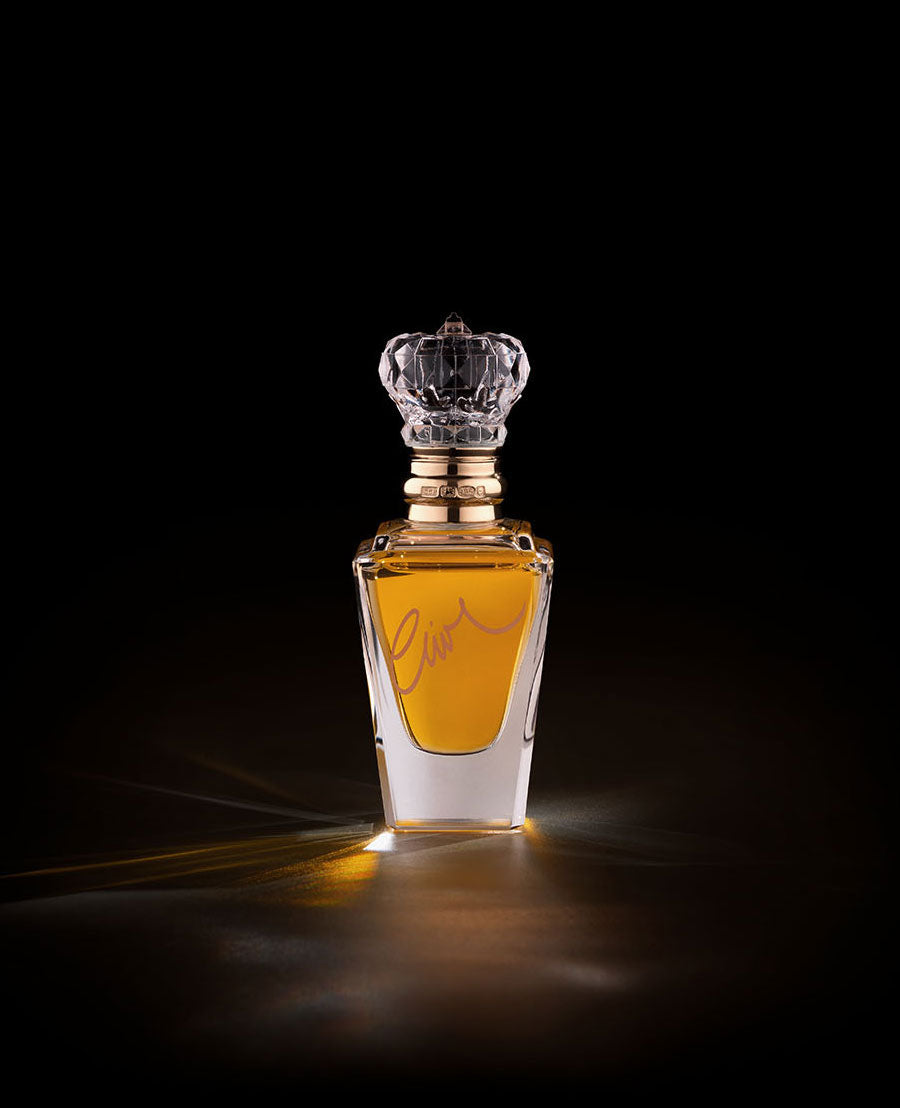 The world's most expensive cologne exceeds the value of an average American house.
This fragrance was crafted in only ten exquisite bottles, making it nearly impossible for even the wealthy to acquire.
These rare bottles were exclusively offered to loyal customers of the fragrance house.
The scarcity of these bottles results from the meticulous craftsmanship that went into creating them.
The esteemed French company Baccarat fashioned the bottles from meticulously polished crystal,
further enhancing their exclusivity and driving up their exorbitant price.