Every woman needs essential fashion items like handbags, purses, clutches, and totes. These items come in diverse shapes, sizes, styles, and colors.
Numerous brands worldwide create purses. So, which brands are the most expensive when it comes to purses?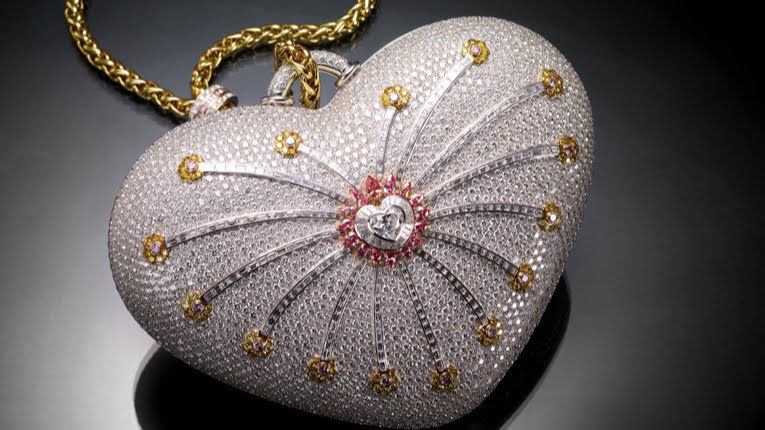 Most Expensive Purse: Everything about Mouawad 1001
The Mouawad 1001 Nights Diamond Purse has held the title of the world's most expensive bag since 2011, as per the Guinness Book of World Records.
This heart-shaped purse comes in at a staggering $3.8 million (Dhs14 million), securing the second position, right below Debbie Wingham's Easter Bag.