The smallest island in the world absolutely fascinates us.
However, what makes these tiny landmasses so interesting, and which islands hold the title of the smallest in the world?
This is proof that being bigger isn't always better so lets get to it and rank them;
10. Monhegan Island
#10 Smallest Island In The World
The Plantation of Monhegan Island sits in Lincoln County, Maine. You can get there by taking a boat from Boothbay Harbor.
In 1966, it earned the title of National Natural Landmark because of its unique coastal and island plants.
Monhegan Island is mostly water, with just 0.9 square miles being land and 3.7 square miles being water.
Visitors can explore much of the island freely. There are 17 miles of hiking trails that take you to cliffs and through forests.
Cathedral Woods is where you'll find the island's fairy houses, small houses made from materials found in the forest.
9. Suwarrow Atoll Island
This beautiful islet is located in the Pacific Ocean, the Suwarrow Atoll is a member of the Cook Islands group.
Comprising 20 small islets and a central lagoon, this coral atoll boasts a distinctive array of flora and fauna.
The smaller islets showcase a variety of shrubs, herbs, and beach heliotrope, while the larger ones provide a habitat for tou, an evergreen flowering tree.
Birdwatchers will delight in the opportunity to spot red-tailed tropicbirds and lesser frigate birds.
It's worth noting that Suwarrow Atoll holds the designation of an Important Bird Area.
The island attracts megafauna fans because it hosts sea turtles, mantas, humpback whales, and sharks.
8. Sea Lion Island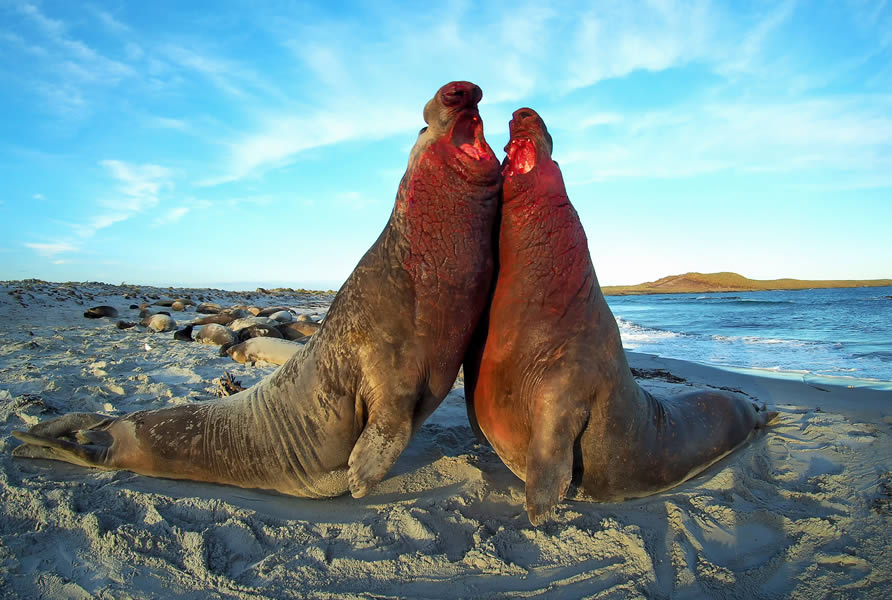 Sea Lion Island in the Falkland Islands boasts a diverse landscape with rugged cliffs to the southwest and sandy bays to the east.
It's renowned as an Important Bird Area, teeming with water birds and seabirds.
Birdwatchers can spot gentoo penguins, ruddy-headed geese, Falkland steamer ducks, and southern rockhopper penguins.
The island also features 56 species of flowering plants, including the Fuegian violet.
Furthermore, it serves as a breeding ground for southern elephant seals and southern sea lions.
7. Baltrum Island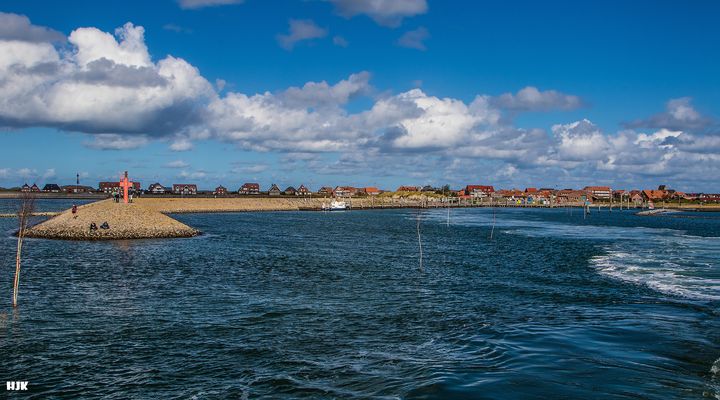 Baltrum, part of Germany's East Frisian Islands, is the smallest permanently inhabited island in this seven-island chain.
Tourists flock here for its scenic countryside within the Lower Saxony Wadden Sea National Park.
There's a viewing platform atop a coastal dune, providing a stunning 63-foot-high panoramic view of the island.
6. Isla Mujeres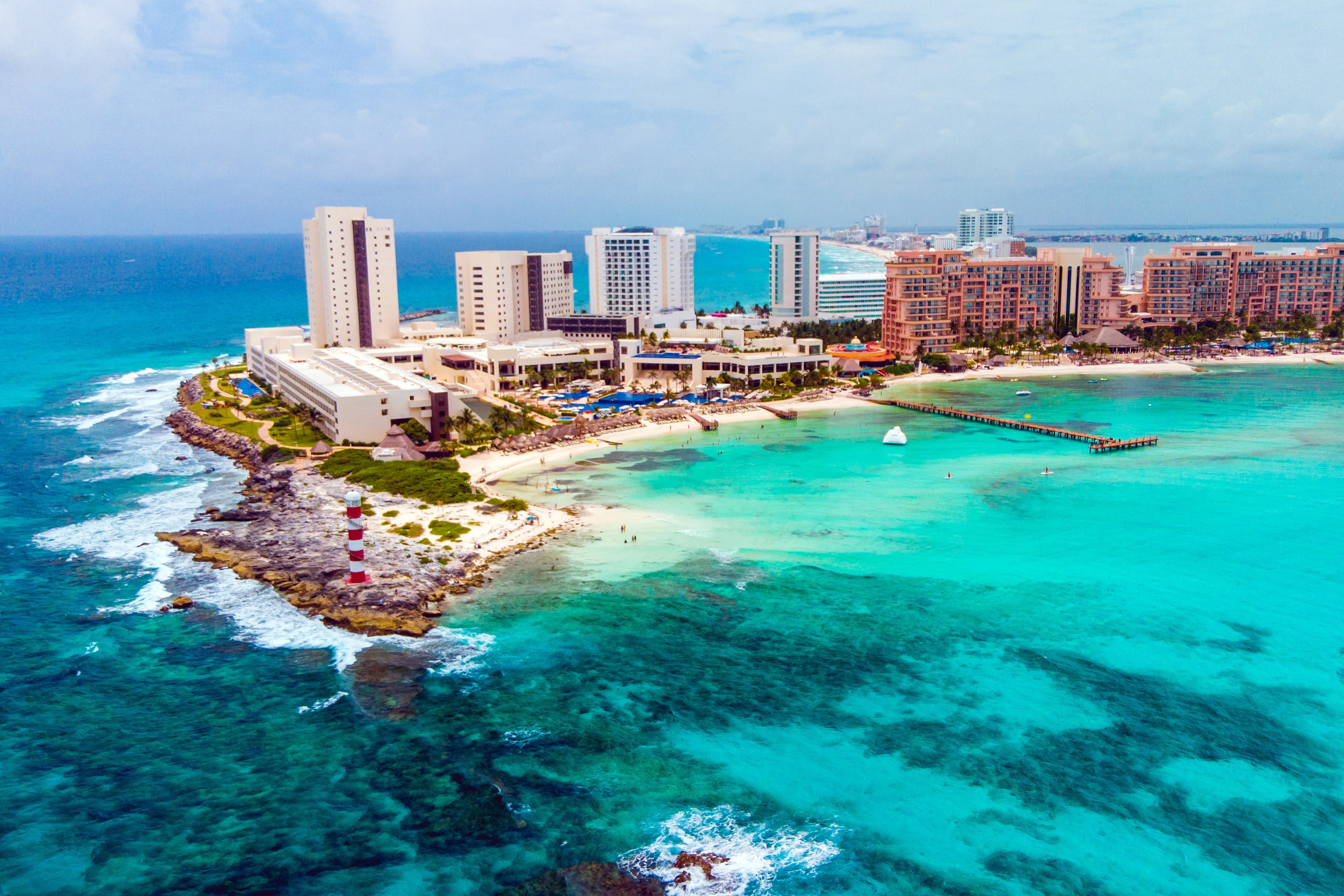 Isla Mujeres, situated in the Caribbean Sea and the Gulf of Mexico, offers a unique blend of coastal vistas.
To the east, it opens up to the Caribbean Sea, while the west provides a skyline view of Cancun.
Despite its sizable population, the island boasts decent beaches and lush forests, primarily in the southernmost region.
For nature and history enthusiasts, Punta Sur Park is a must-visit destination.
It houses Mayan ruins, cliffs, scenic trails, and a population of iguanas.
Furthermore, snorkelers and divers can delight in exploring the world's largest underwater sculpture project right off the coast of Isla Mujeres.
5. Bryher Island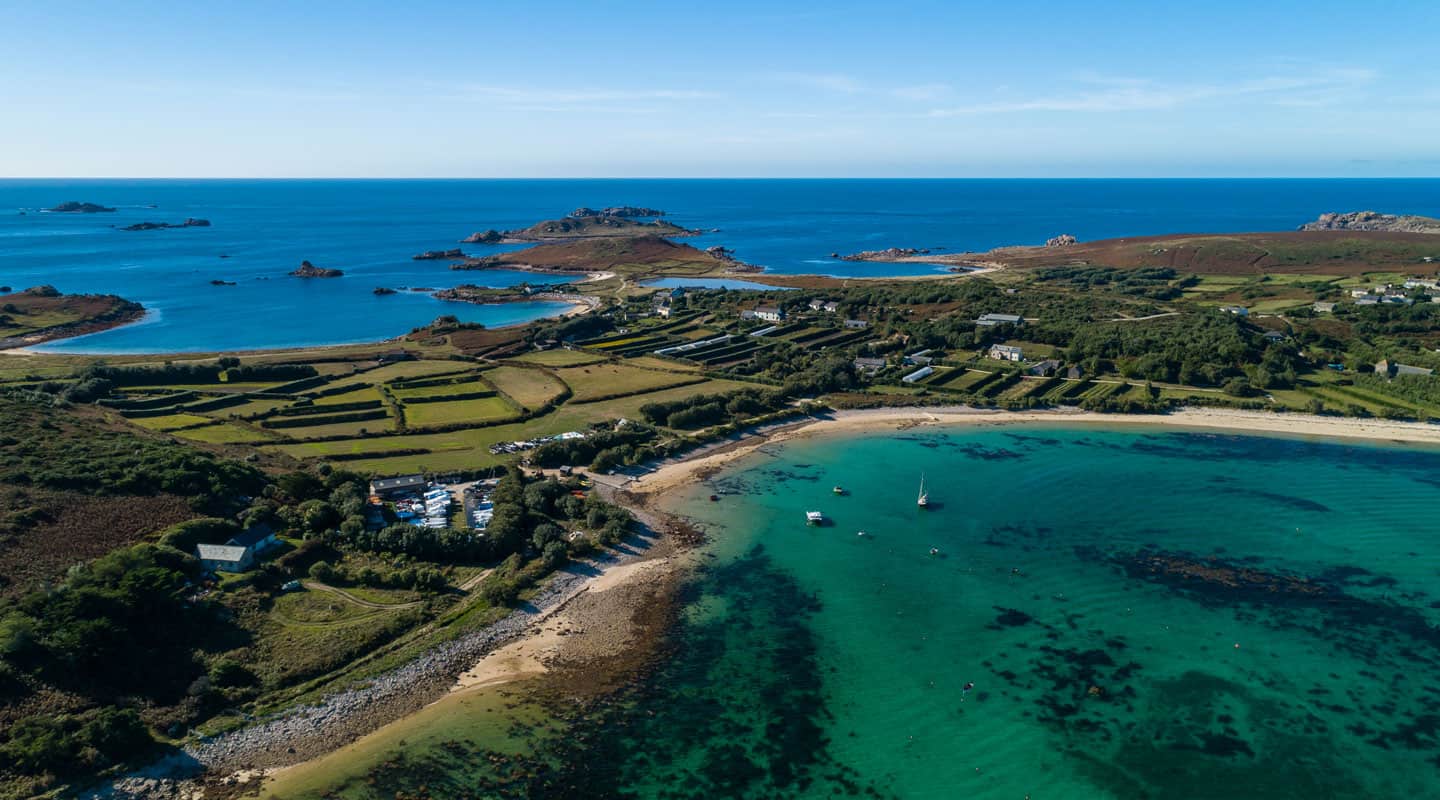 Bryher, part of the Isles of Scilly in the UK, features five windswept hills and sandy southern beaches, along with the Great Pool in the west.
It holds three Sites of Special Scientific Interest, with two in the south showcasing rare plants like the dwarf pansy.
Birdwatchers on Bryher can spot seven bird species, including the shag, razorbill, and herring gull.
4. Wizard Island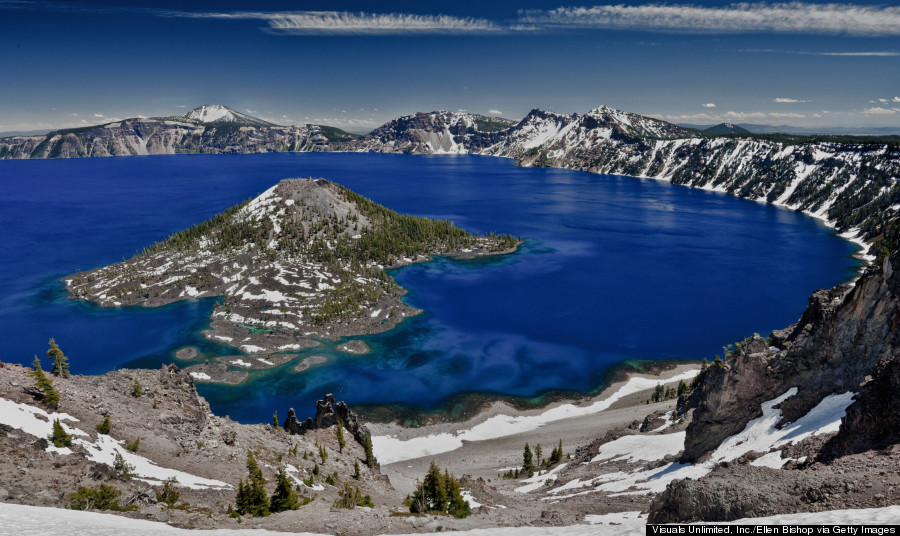 It is a volcanic cinder cone situated to the west of Crater Lake in Oregon, owes its name to William Gladstone Steel, who also named the volcanic crater "Witches Cauldron."
This island stands as the tallest cone above the lake, formed by a series of small volcanic eruptions.
The explosive eruption of Mount Mazama gave rise to the caldera where Wizard Island now rests.
For hikers, Wizard Island offers a remarkable and exclusive experience with two hiking trails that traverse the entire island.
3. Dangar Island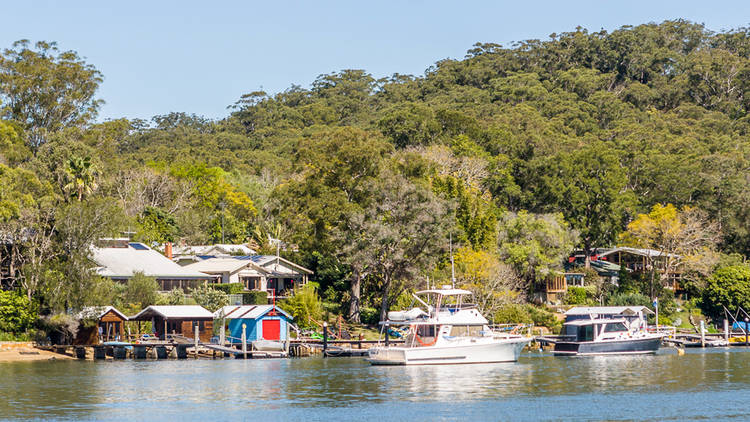 Dangar Island, near Sydney, is steeped in colonial, indigenous, and natural history, featuring engravings and rock shelters for exploration.
Easily accessible via Brooklyn ferries, it offers a 1.8-mile shoreline.
Amenities like a café and a bowling club, and surrounds itself with the diverse aquatic life of the Hawkesbury River.
The island also boasts a rich ecosystem with over 100 animal species and 90-plus plant species.
2. Simping Island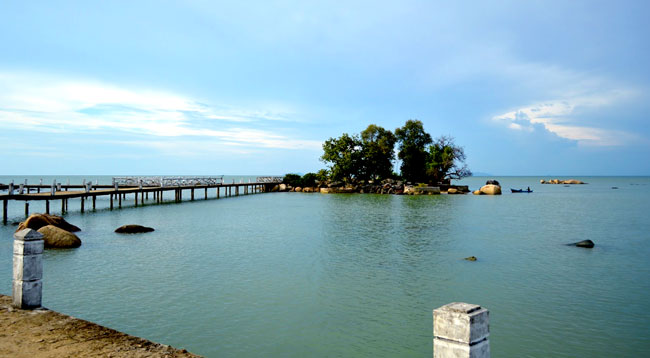 Simping Island, sits on 1.23 acres, holds the title of the world's smallest uninhabited island.
Despite the inhabitation in this island it is secure because of its recognition by the United Nations.
Situated on the northern outskirts of Singkawang city, Simping Island's popularity has led to the availability of tour guides.
The island is surrounded by coral reefs and adorned with a few trees. Tourists can enjoy serene swimming in the tranquil waters.
1. Just Room Enough Island
Smallest Island In The World
Just Room Enough, the world's smallest inhabited island, was acquired as a holiday home by a wealthy family in the 1950s.
This minute island includes a house, a tree, shrubs, and a tiny beach – so small that one misstep can land you in the water.
Located in the Saint Lawrence River, it's part of an island chain with 1,864 islands.
Besides exploring Just Enough Room Island, visitors have a wide choice of hotels, campgrounds, and waterfront spots to enjoy the summer sun and the water.
Despite their small size, these islands draw numerous tourists due to their stunning natural beauty, and some even have permanent residents.