The award-winning Netflix historical drama, "The Crown," actively depicts the life and reign of Queen Elizabeth II.
Renowned for its breathtaking visuals, scrupulously researched historical details, and an exceptional cast, the series brings history to life.
In Season 1, "The Crown" delves into the early years of Elizabeth's reign, spanning from her ascent to the throne in 1952 to the Suez Crisis in 1956.
The season showcases a stellar cast, with Claire Foy portraying Elizabeth II, Matt Smith as Prince Philip, and Vanessa Kirby taking on the role of Princess Margaret.
Claire Foy as Elizabeth II
Matt Smith as Prince Philip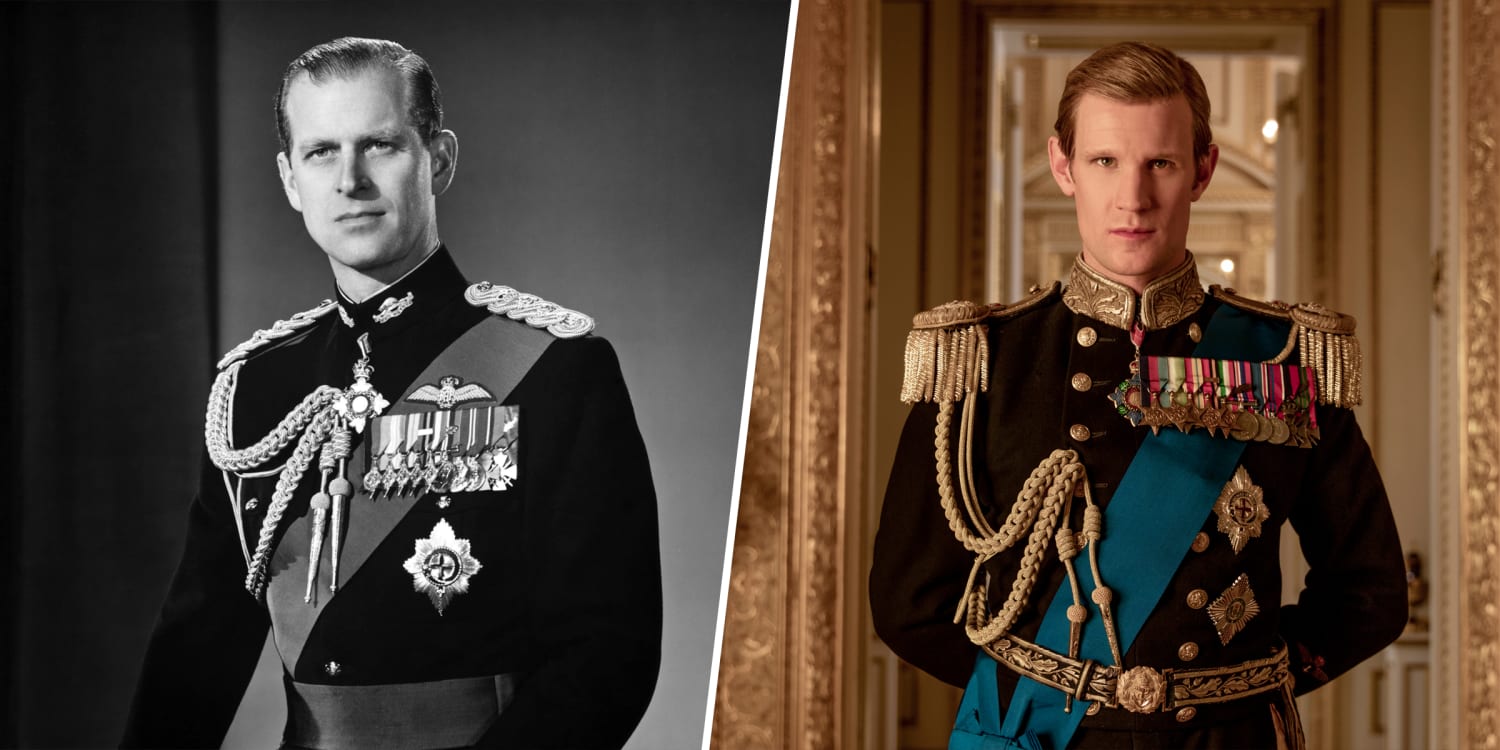 Vanessa Kirby as Princess Margaret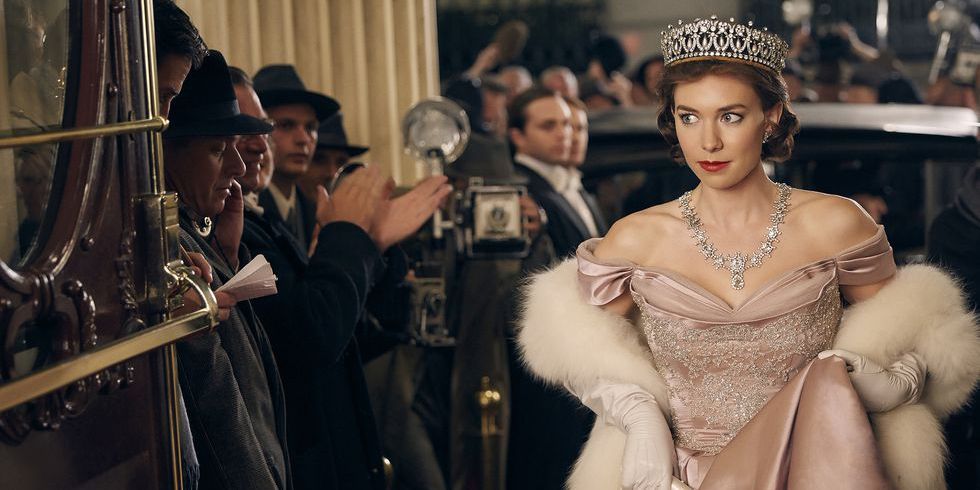 Supporting Cast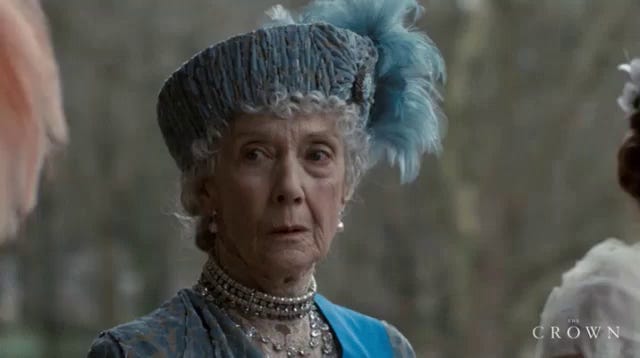 Cultural Impact
The Crown Cast Season 1: Additional crew members
Creator: Peter Morgan
Directors: Stephen Daldry, Benjamin Caron, Julian Jarrold, Philipp Kadelbach, and Michael Samuels
Production Companies: Left Bank Pictures and Sony Pictures Television
Distributor: Netflix
Release Date: November 4, 2016
Running Time: 10 episodes
IMDb Rating: 8.7 out of 10
Rotten Tomatoes Score: 94%
Awards and Nominations
Golden Globe Awards: Won two awards, including Best Actress – Television Series Drama for Claire Foy
Primetime Emmy Awards: Won two awards, including Outstanding Actress in a Drama Series for Claire Foy
Screen Actors Guild Awards: Won one award, for Outstanding Performance by a Female Actor in a Drama Series for Claire Foy
Additional Info:
The Crown is filmed in the United Kingdom and at Shepperton Studios in Surrey, England, contributing to its authentic setting.
Praised for its historical accuracy, the series has garnered acclaim for its commitment to portraying events faithfully.
However, the portrayal of Prince Philip in The Crown has faced criticism for being perceived as insensitive and cruel.