It has now dawned on Kenyans that we have two tribes in Kenya . The Poor and Rich .  Even if somebody from your community is given a big Job in government, you will never benefit . In fact we have had many cases where brothers refuse to help their blood brothers who languish in poverty Despite being Rich eg Mutahi Nguni Read here
A few days ago, A Nyandarua teacher committed suicide because the government refused to pay him . Jubilee government has defied a court order that teachers be paid unconditionally . This Nyandarua teacher probably voted for Uhuru and had hopes in the Son of Jomo, who  is now being accused of poor leadership . Poor leadership, impunity and wastage of tax payers money has been nurtured since 2013.
In fact i dont need to pen down Jubilee Government flops , Everything screams on its own
Some Comments from Facebook .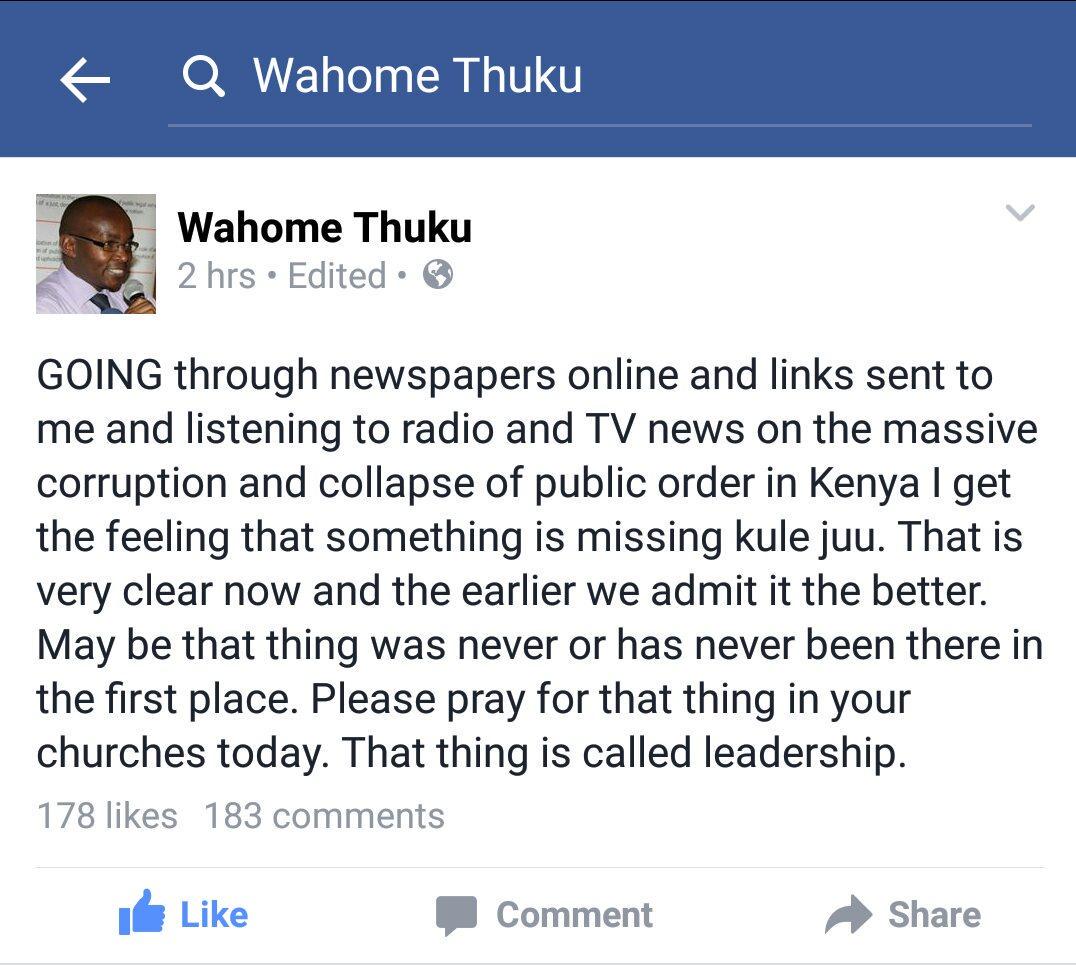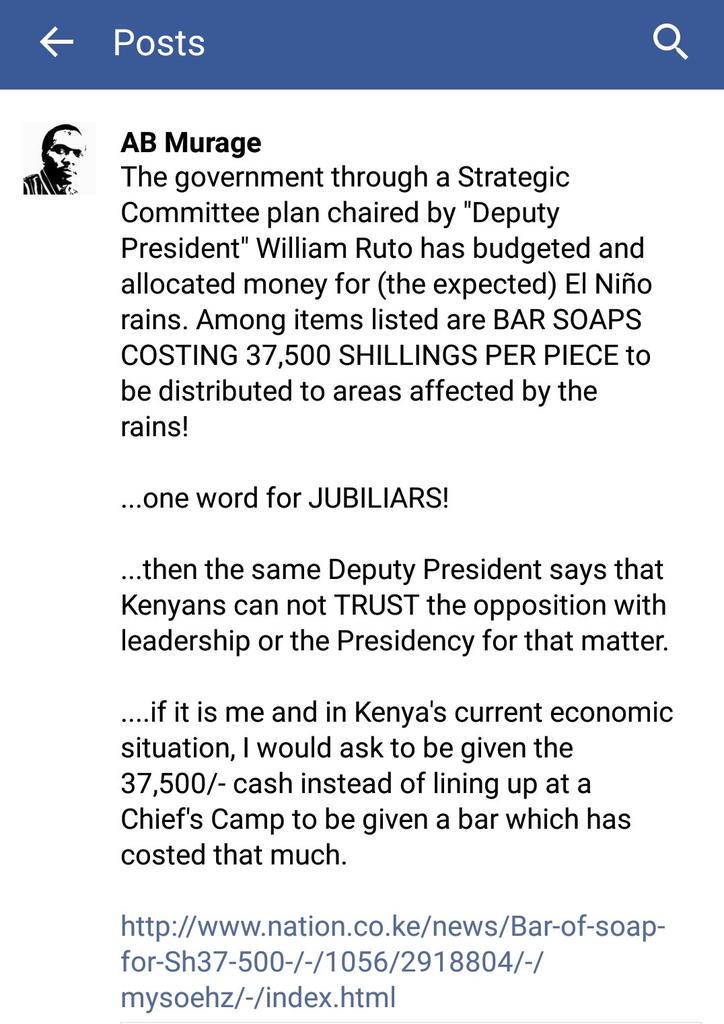 Cyprian is a blogger who has an interest in politics, news, current affairs, people and anything that is of interest to society. My aim is to inform and update readers with the most accurate information.