[ad_1]

From the Obamas to the Lupitas, Kenya boasts plenty of global influencers and that list is bound to get even longer.
Journalists from Kenya have also had the privilege to represent the countries in big global media houses. This includes the likes of Jeff Koinange, recently Larry Madowo and surprisingly Sky News' Kimberley Leonard.
Kimberley Leonard (Sky News)
Very few people are aware that the experienced news anchor was born and bred in Langata, Nairobi. The anchor ended all doubts after she tweeted saying that no one ever believes that she is Kenyan.
She grew up near Wilson Airport, Lang'ata, flying for countless hours with her father (a pilot) across the country. It was there that she fell in love with airplanes and has reported multiple stories about the same.
In Kenya, she attended Hillcrest School from 1994 to 1998. The media personality proceeded to the University of Cape Town to study film and media. She also holds a master's in international journalism from the University of Westminister.
Larry Madowo (BBC)
The former NTV anchor might just be the freshest Kenyan export to International media after he joined BBC. However, he is currently on a sabbatical leave and is pursuing further studies at the University of Colombia.
The journalist recently revealed that it was not his intention to leave Kenya's Nation Media Group but was forced by circumstances. However, Larry said that the opportunity he got at BBC has helped him a lot.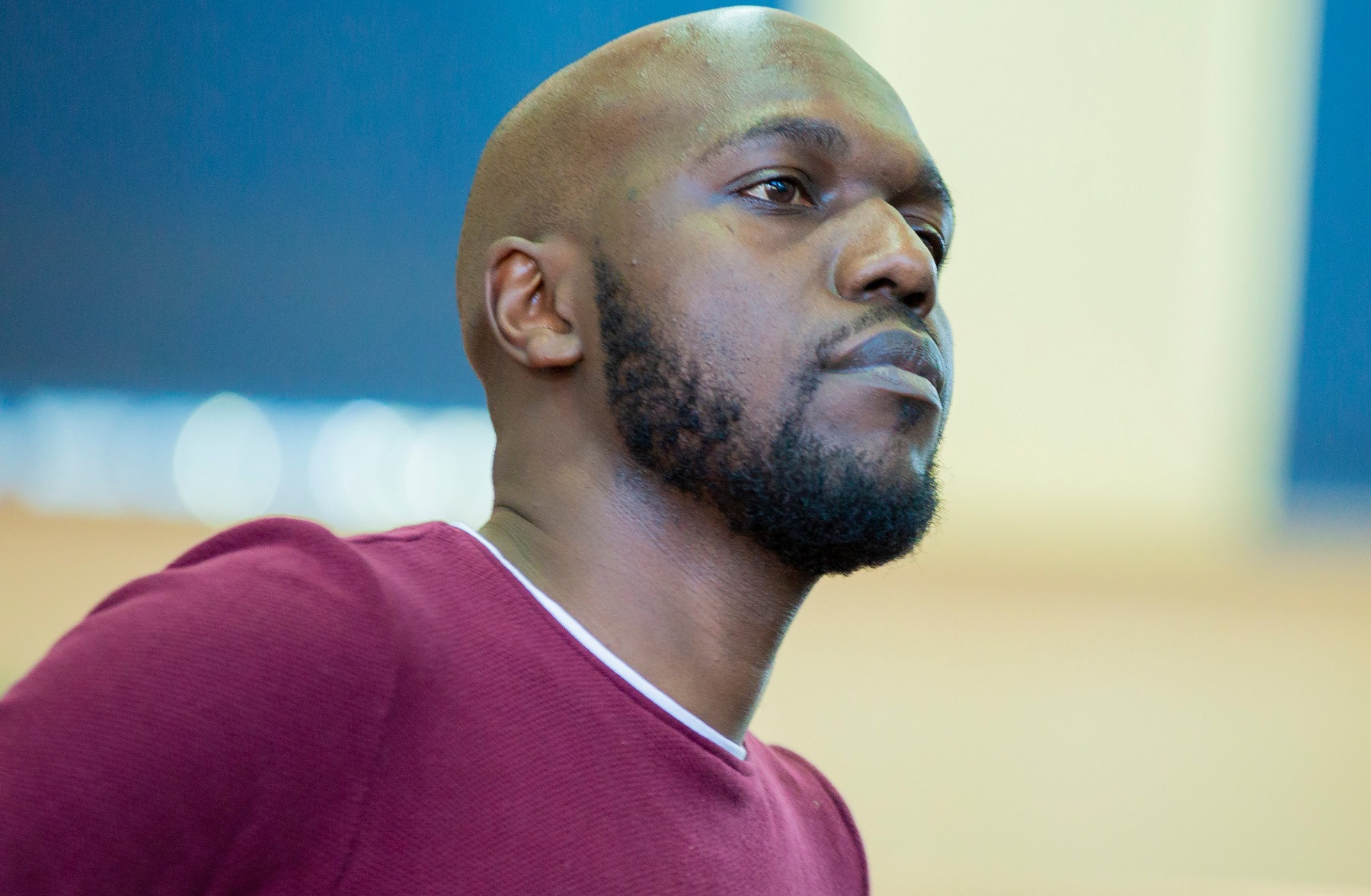 Larry was forced to leave NTV after he feared for his life having the mock swearing-in of Raila Odinga. He revealed that he had to live in a safe house for a while before things cooled down. He made these revelations during his acceptance speech at the Association of Foreign Correspondents in the US.
Catherine Wambua-Soi (Al Jazeera)
Catherine Soi is a wonder woman who reports for Al Jazeera in 12 African countries.She is always on the move as she covers news from the entirety of East and Central Africa. She mainly covers Kenya, Somalia, Ethiopia, DR Congo, Sudan, South Sudan, Eritrea, Djibouti, Central African Republic, Burundi, Tanzania, and Uganda.
She has worked for Al Jazeera since 2008 and covered major stories in the region including Somalia's elections and the recent assasination bid of the Somali president.
She has covered the ongoing conflict between M23 rebels and the government in Eastern Democratic republic of Congo as well as South Sudan's independence and the conflict between rebels and the government in Sudan's Blue Nile region."
Sophie Ikenye (BBC)
Sophie is an inspiration to many aspiring journalists as her enormous journalism career began as a mere internship at Kenya Broadcasting Corporation (KBC). She went ahead to work for NTV and Citizen before joining the BBC.
Currently, Ikenye is a host for Focus on Africa show on the British media house.
She always believes that it is important to let Africans tell their own stories even if it's for European owned media houses. Sophie once said that the stories she talks about on her show are those reported by African journalists on the continent who live and breathe the stories.
"That is the core of what we do on BBC World News. We often report on stories before they're on the radar of other broadcasters and we stay there long after the other cameras have gone. For example, we were reporting on the first cases of Ebola from West Africa in Focus on Africa long before other broadcasters started reporting on it," Sophie says.
[ad_2]

Source link