Which is the safest country in Africa? Iceland holds the title of the world's most peaceful country, while in Africa, Mauritius ranks first, followed by Botswana and Sierra Leone.
Mauritius has made notable progress in its safety ranking, climbing from 28th to 23rd on the global list in 2023, with a GPI score of 1.546.
What factors contribute to Mauritius earning the distinction of being the safest country in Africa?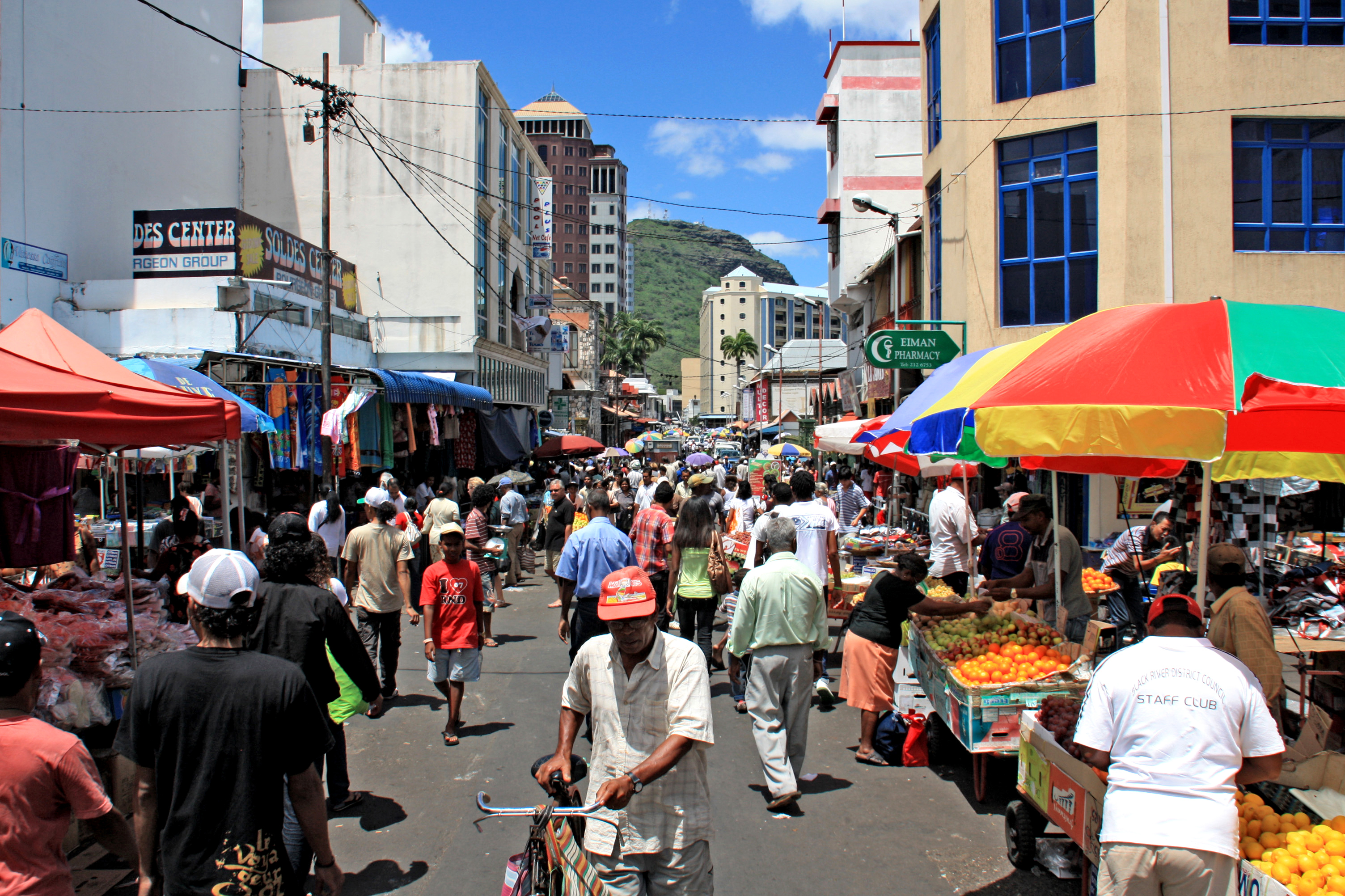 Safest Country In Africa
Mauritius, situated in the southwest of the Indian Ocean and just off the southeast coast of Africa, holds the title of the safest country in Africa.
In 2023, it made a substantial leap in safety rankings, advancing from the 28th to the 23rd safest country globally, with a GPI score of 1.546.
Why is Mauritius Deemed Safer Than Other African Countries?
To put this into perspective, Afghanistan, the most dangerous country, has a GPI of 3.448, while Iceland, the safest, has a GPI of 1.124.
Mauritius experiences rare criminal activity, with serious offenses being uncommon.
While Mauritius is generally considered safe for women, it's advisable to exercise caution, as one would in any other place.
Although minor incidents like pickpocketing can occur, they mostly occur in tourist areas.
The number of visitors to Mauritius has surged by 72.09% compared to 2019. It is now expected to reach 90% to 95% of pre-pandemic visitor levels by the end of 2023.
Facts about the safest country in Africa
Mauritius and Rodrigues, along with nearby Réunion (a French overseas department), constitute the Mascarene Islands.
The primary island, where most of the population resides, hosts the capital and largest city, Port Louis.
The country covers 2,040 square kilometers (790 sq mi). It boasts an exclusive economic zone spanning 2,300,000 square kilometers (670,000 square nautical miles).
Mauritius ranks among the world's most densely populated countries.
Most dangerous countries in Africa 2023
In 2023, South Africa held the top position in the crime index among African countries, scoring 75.5 index points.
Somalia followed as the second most dangerous country on the continent, with a score of 66.7 points. The index assesses the overall crime levels within each country.
Top Ten Safest Countries in Africa
These countries generally provide a safe environment for visitors due to their low crime rates and stable political situations.
However, it's crucial to stay vigilant and take precautions for your safety when traveling anywhere. Here's a list of the top 10 safest countries in Africa in 2023.
Mauritius
Rwanda
Namibia
Lesotho
Zambia
Senegal
Ghana
Morocco
Algeria